HUSH RECORDZ FULL DISCOGRAPHY AVAILABLE ON BANDCAMP
All of our albums, Eps, singles and bonus releases are now available for purchase.
Includes unlimited streaming via the free Bandcamp app, plus high-quality downloads of   of Trade, Deeper, Monday Blues, Hommage To The Pioneers, Out Here, I Wanna Love You, Desire, Dulcet, and 330 more.
Purchases will allow you to stream and download all the releases via the Bandcamp app, and download it in a number of different digital formats – ranging from varying levels of MP3 quality, to lossless FLAC files.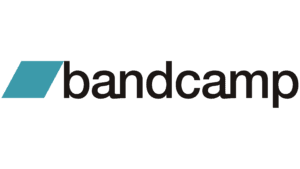 Bandcamp platform has garnered praise from artists and labels for this flexibility.
Bandcamp is a music community platform, a hub for labels and artists advertise their music. It's a streaming service and fans can it also to purchase it.
The design of Bandcamp is unique, and there aren't any true alternatives to it. SoundCloud is considered a competitor, but it offers different services and functions
Welcome to our Blog & News. Founded in 2014 and with several labels under its umbrella, our collective has become a worldwide network. A melting pot of House, Deep House, Tech House and Techno with the power to unite hedonists around the globe. 
With an ever-evolving fan base all over the world, on Musica Gourmet & Hush Recordz, we always focused on discovering fresh new talent. As well as showcasing established acts that inject their own flavour of groove-abundant vibes and fresh music.