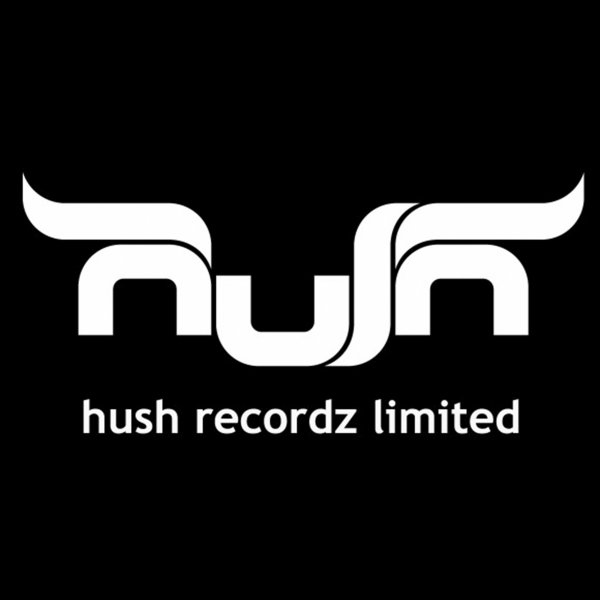 HUSH RECORDZ LTD.
TECH HOUSE / TECHNO
We are an international collective and independent digital label group that loves underground electronic music.
Founded by friends and life long music addicts, that believe in music as an expression of everything. Focused on community-building and creating visibility for underrepresented artists on is different expressions. Conceived as a way to showcase open minded music from established artists as well new and emerging acts bringing something fresh.
Releasing from deep house to techno. Since its conception our labels have put out over 400 releases. Made by an international roster of prevalent and emerging producers from a myriad of styles and genres of electronic music. We try to deliver an eclectic array of house and techno music, providing tunes to dance-floors all over the world.
RELEASING FROM DEEP HOUSE TO TECHNO. SINCE ITS CONCEPTION OUR LABELS HAVE PUT OUT OVER 500 RELEASES. MADE BY AN INTERNATIONAL ROSTER OF PREVALENT AND EMERGING PRODUCERS FROM A MYRIAD OF STYLES AND GENRES OF ELECTRONIC MUSIC.
BEATPORT TRACKS ON TOP 10
BEATPORT RELEASES IN TOP 100